Our basic portable restroom
The Basic Portable Restroom Unit – Premier Unit of the Industry
Description
Specifications
Description
The Basic Portable Restroom is our most commonly rented unit. This unit is a good option for construction and special events. The restroom has a rich assortment of unique benefits. The new impact base has an open grid floor design which allows three times as much fresh air to circulate throughout the restroom. A three roll of toilet paper holder and a large door latch that can be operated with the elbow rather than by hand to help prevent the spread of germs. There is also a "hover handle" on the inside of the door for use by those who do not wish to sit directly on the seat.
The Basic restrooms have number of features including: 
Hand Sanitizer
Toilet Paper Holder 
Hover Handles 
Soap Dispenser
Large Tank Capacity 
EZ Grip inside door latch
White Roof for maximum illumination 
Specifications
Chicagolands best portable restroom company. Call us today with your porta potty rental needs in the Chicago metro area.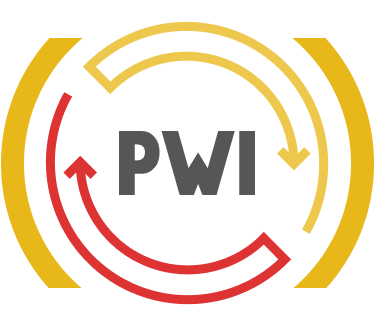 CLIENTS' TESTIMONIALS
What people are saying about Pro Waste, Inc.