Des Plaines Dumpster Rental
DES PLAINES DUMPSTER RENTAL
Pro Waste, Inc. is a full-service waste management, recycling and dumpster rental company.
Fast, Friendly and Dependable Roll-Off Dumpster Rental.
Here at Pro Waste Inc. , we offer dumpster rental services to the Chicago and surrounding suburbs. Our dumpster rentals are some of the most competitive prices in the area and we offer 10, 15, 20, cubic yard dumpster rentals. Whether you are looking for a roll off dumpster rental container for a remodel to your bathroom or kitchen, or you are looking for a Dumpster Rental for a house clean out, we have you covered. We provide exceptional services to both homeowners and contractors in Chicagoland area. At Pro Waste Inc. we make the entire process easy. We are a reliable, family owned and operated dumpster rental company and we believe in taking care of the customer.
As a family owned and operated business, we know how important it is to exceed the expectations of our clients and to consistently provide fast, dependable service to keep their construction, remodeling or clean out projects moving forward.
Same day delivery and removal available in most areas. Request a Quote today!
Des Plaines Best Dumpster Rental
Same day delivery!
Need a dumpster today? Give us a call or request a quote below.
Residential
Dumpsters for all your home based projects!
We specialize in homeowners for clean-ups, remodeling and new construction debris.
Commercial
Dumpsters for your commercial sized clean ups.
Dumpsters for new builds, construction, remodeling, roofing and recycling.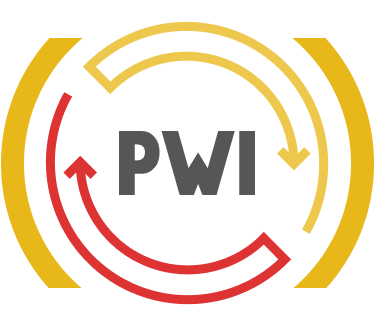 OUR DUMPSTER RENTAL OPTIONS
Our 10 yard dumpster is ideal for heavy debris like concrete, sand, dirt, rock, ceramic tile. Also great for small projects, home owners looking to get rid of random items. (measurements change based on manufacturer)
Our 20 yard is similar to our 10 yard dumpster in function, just larger for more capacity. Great for landscape, light yard waste, store closings, construction waste, renovation waste, room debris. (measurements change based on manufacturer)
Our 30 yard dumpster is the largest we carry and is ideal for construction and larger projects. It holds 30 cubic yards of debris, which is equivalent to about 170-190 contractor-grade trash bags. (measurements change based on manufacturer)
CLIENTS' TESTIMONIALS
What people are saying about Pro Waste, Inc.